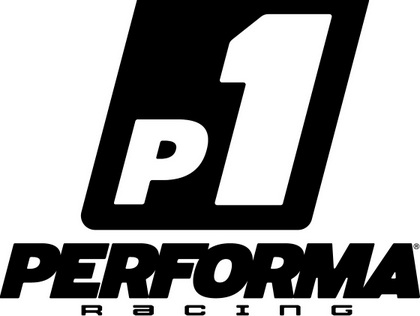 PERFORMA RACING IS COMMITTED TO DELIVER INDUSTRY LEADING PRODUCTS DEVELOPED BY THE MOST EXPERIENCED DESIGNERS AND TESTED BY THE TOP RACERS IN THE R/C INDUSTRY. RACE ON.
Performa Racing – High-end Competition Products:
Performa Racing is a brand for Elite Racers.

Supplying high power systems and components for RC Cars.

Performance is the priority without any compromise.

Developed by the most experienced designers in the RC industry.

Approved and tested by the best drivers in the World to confirm that the performance target is reached.

Price friendly with Radical Performance.

Available Worldwide from the Performa Racing Partners or directly on the Performa Racing Website.

Electric and Nitro Power Units, Accessories, Off-Road, On-Road, Crawler, Performa Racing is for everyone looking for Real Power.

Tested, approved, and raced by IFMAR World Champion David Ronnefalk.